Finally I can commit to the Flair Woodworks Shop Stool building challenge on Jan 25th!
If you haven't heard of it before, it's a competition (& motivation for me) for people around the globe to build their own stool for the shop / garage. Chris has managed to organise some incredibly cool prizes for the best ones built; however my aim is simply to build a stool that doesn't break when I sit on it! If I can do that, I'll call myself a winner!
I wanted to take part as soon as I heard of it, but because my wife was so sick I put it out of my mind. However wifey is looking good and healthy and should be able to keep the kids out of the garage for a few hours so I can use some tools again!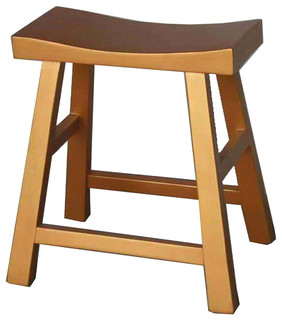 I've wanted to build a stool like this for a few years but I keep putting it off, finally I'm going to do it! It's only a simple design but it's exactly what I want to sit in front of my arcade machine for extended sessions of Pac-Man. The plan is to build it all from pine and then stain it darker but I'll see how it looks first. While I've a rough idea of how I'll build it, I haven't made many things like this before so no idea how it will turn out!
Interested and free on Saturday the 25th?
Build your own version as well!
Or follow along on twitter using #SSBO as the tag. (Shop Stool Build Off)
To find out more about the build off and Chris, head to Flair Woodworks and have a look around.
Please follow and like, it helps me!